F1 action moves to the Netherlands this weekend and it's time once again to inspect the potential fantasy game changers this week at the Dutch GP
We are now officially into the second half of the season, there is some stability in terms of reliable picks, compared to the beginning of the season. Max Verstappen, Charles Leclerc, and Sergio Perez have been the core players in most of our teams. Carlos Sainz and George Russell have emerged as popular picks over the last few weeks thanks to their consistent performances.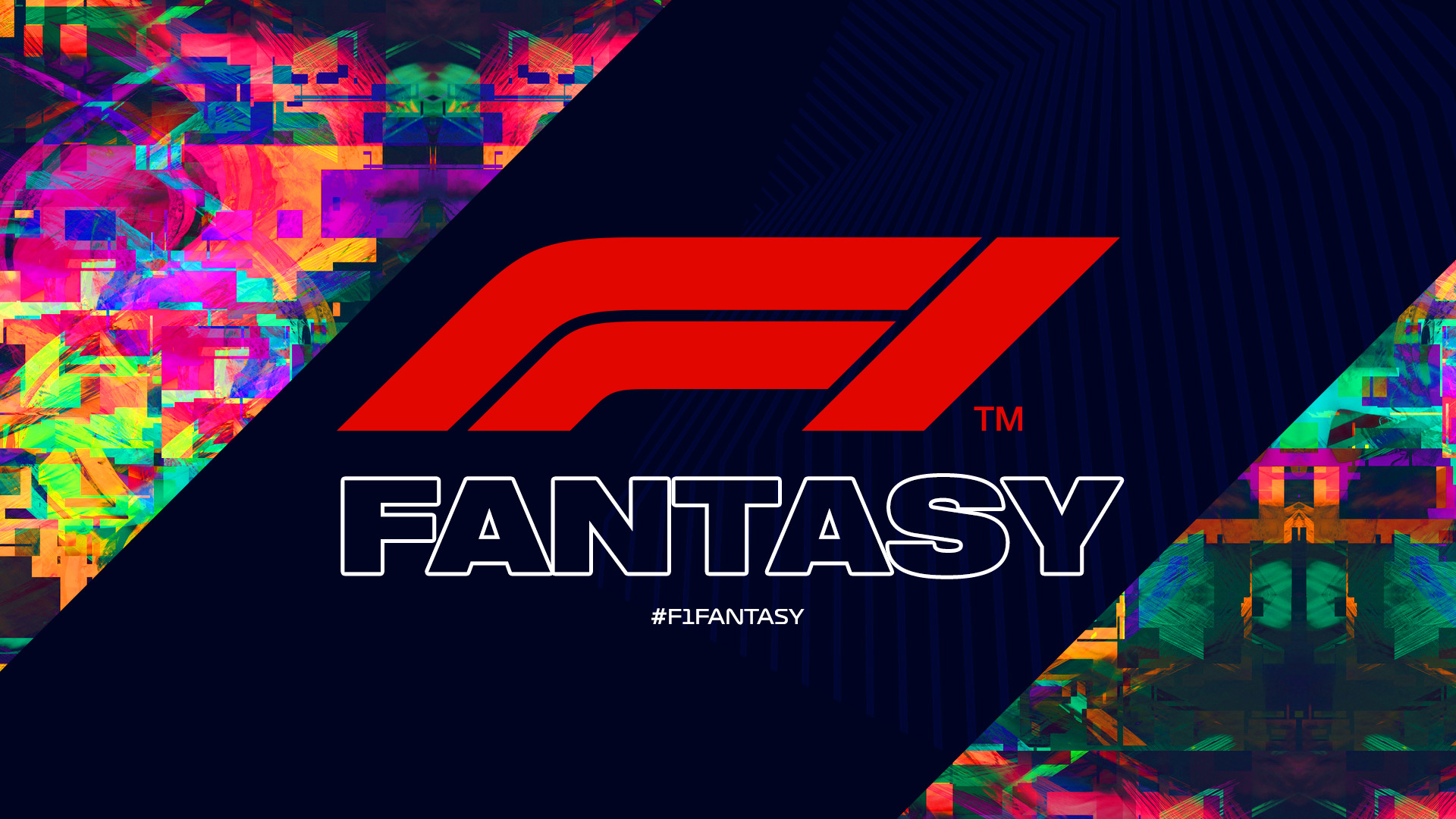 Max Verstappen, Sergio Perez, Charles Leclerc- which two drivers should we opt for? Is it time to get Lewis Hamilton back in? Which constructor seems to be the safest bet going forward – Ferrari or Mercedes or Red Bull? We have got all the answers you're looking for and we're back after a break with your weekly dose of F1 Fantasy!
Two of Verstappen, Perez, and Leclerc are a must in your team. Five consecutive podium finishes for Lewis Hamilton were tempting but a DNF in Belgium was unfortunate for managers who got him back in. Anyway, bringing him back is a tough ask, especially given the budget limit. As of now, we can stick to our original core.
Kevin Magnussen started as a great budget pick with the Haas driver following up his P5 finish with a P9 in Saudi Arabia. However, there seems to be a dip in form and you might have to look for alternative options like Esteban Ocon. George Russell has been very consistent and is a must-buy if you still don't have him. Red Bull has emerged as the safest bet for the single constructor slot and seems to be the go-to option ahead of both Ferrari and Mercedes.
What should be the strategy going forward?
You will get three free substitutions ahead of the Grand Prix. Use them to bring in drivers you feel will do well in the Netherlands.
A settled core combination including two of Verstappen, Leclerc, and Perez is a must and you can build your team around them. Carlos Sainz and George Russell are potentially good picks as a cover for your marquee driver. Esteban Ocon is one more option if you are looking for a budget-friendly, effective pick. Verstappen on home track is a pre-race favorite and you can certainly use one of your chips on him this weekend.
The most important part – Remember to save and submit your teams before deadline which is the qualifying on Saturday evening.
More Formula One News
Follow our dedicated Formula One page for instant Formula One news and updates