There are new Genshin Impact 3.6 Artifact leaks and we have all the details about the artifacts and the characters that are good for it.
Genshin Impact players have a reason to be happy as version 3.6 is expected to bring some exciting updates. According to a recent leak, players can look forward to two new artifact sets that will enhance their gaming experience. Developer HoYoverse has already confirmed the arrival of two new characters, Kaveh and Baizhu, for the next update. It is expected to be released around April 20.
In Genshin Impact, each character's strength in combat heavily depends on the five artifact pieces they equip. Unlike weapons that are obtainable through limited gacha banners, artifacts can only be acquired by farming specific domains. You can also get it by discovering hidden chests scattered throughout the game's world of Teyvat. Below we will talk about all the Genshin Impact 3.6 Artifact leaks, so read it till the end.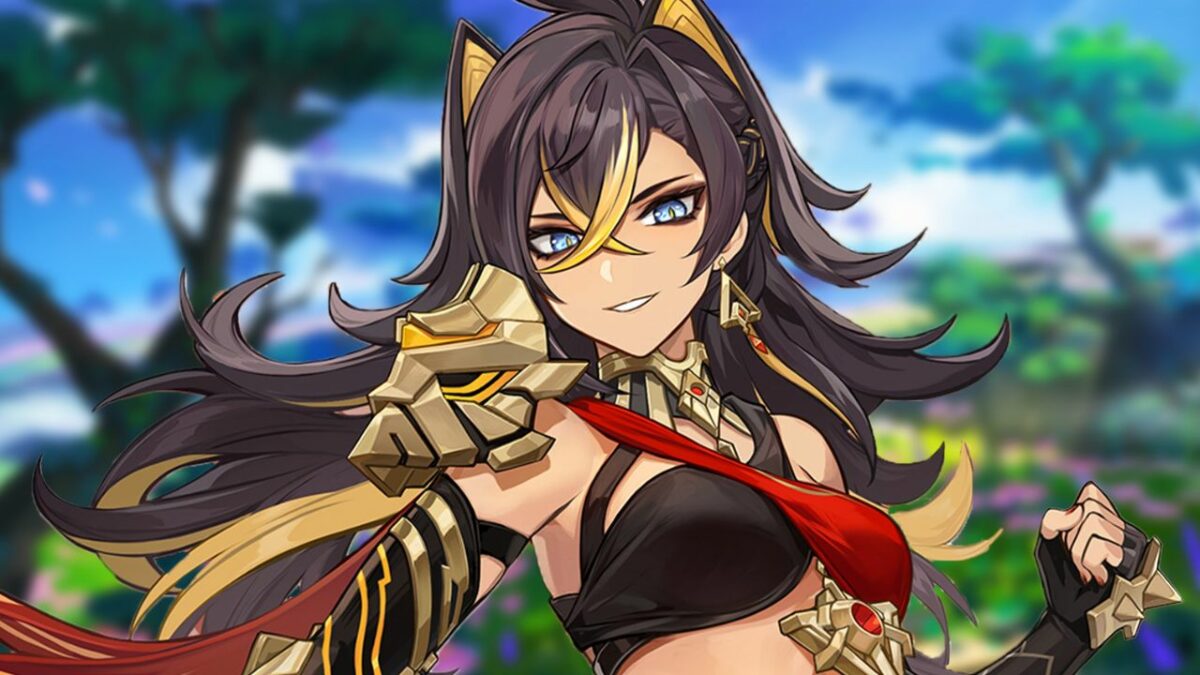 Genshin Impact 3.6 Artifact leaks: Nymph's Dream
Genshin Impact players understand the importance of artifact sets and their effects on a character's stats. Each five-star artifact piece in the game comes with one main and three or four sub-stats. Besides these, wearing multiple pieces of a particular set can provide additional bonuses.
Recently, a post on the Genshin Impact Leaks subreddit has revealed two new artifact sets for the upcoming version 3.6. The first set is called Nymph's Dream and has some exciting effects to offer. Equipping two pieces of this set will increase Hydro damage by 15%. While wearing four pieces will grant one stack of Nymph's Cross for 8 seconds upon attacking an enemy with a Normal Attack, Charged Attack, Plunge Attack, Elemental Skill, or Elemental Burst.
The stack will increase the character's ATK by 7-25% and Hydro damage by 4-15%. However, the effect is limited to three stacks, and their duration is calculated independently. Genshin Impact players are always on the lookout for ways to optimize their character builds. Recently, many players have suggested that the Nymph's Dream artifact set could be particularly effective when used on Kamisato Ayato, a Hydro user who is considered an S-tier DPS character in the game.
What makes Ayato unique is his ability to fill the sub-DPS role as well, thanks to his burst effect that remains active even when he is swapped out. With the Nymph's Dream set providing increased Hydro damage and additional ATK boosts upon attacking, many players believe that it could greatly enhance Ayato's already impressive combat abilities.
Genshin Impact 3.6 Artifact leaks: Brilliance of Dew
The new artifact set called Brilliance of Dew offers some unique buffs that players can use to their advantage. Equipping two pieces of this set will increase HP by 20%, while wearing four pieces will increase the damage dealt by Elemental Skills and Bursts by 10%.
Interestingly, this set also comes with a unique condition that only applies to characters not currently on the field. When an enemy damages the character, the effect is increased by 80%. This condition makes the Brilliance of Dew set perfect for the new five-star character Dehya, who is the only DPS character in the game that can take damage when not on the field.
According to comments on social media, this set's effect is expected to significantly boost Dehya's damage potential and possibly even elevate her to S-tier DPS status. With the Brilliance of Dew artifact set, Genshin Impact players can look forward to exploring new character builds and enhancing their gaming experience.
With these new Genshin Impact 3.6 Artifact leaks, players can look forward to enhancing their gameplay and making their characters even more powerful.
For more related content check out our dedicated website Gamition.
More E-Sports news:
Follow our dedicated E-Sports page for instant E-Sports news and updates