All you need to know about the number of AFC Championships that Kansas City Chiefs have won in their history.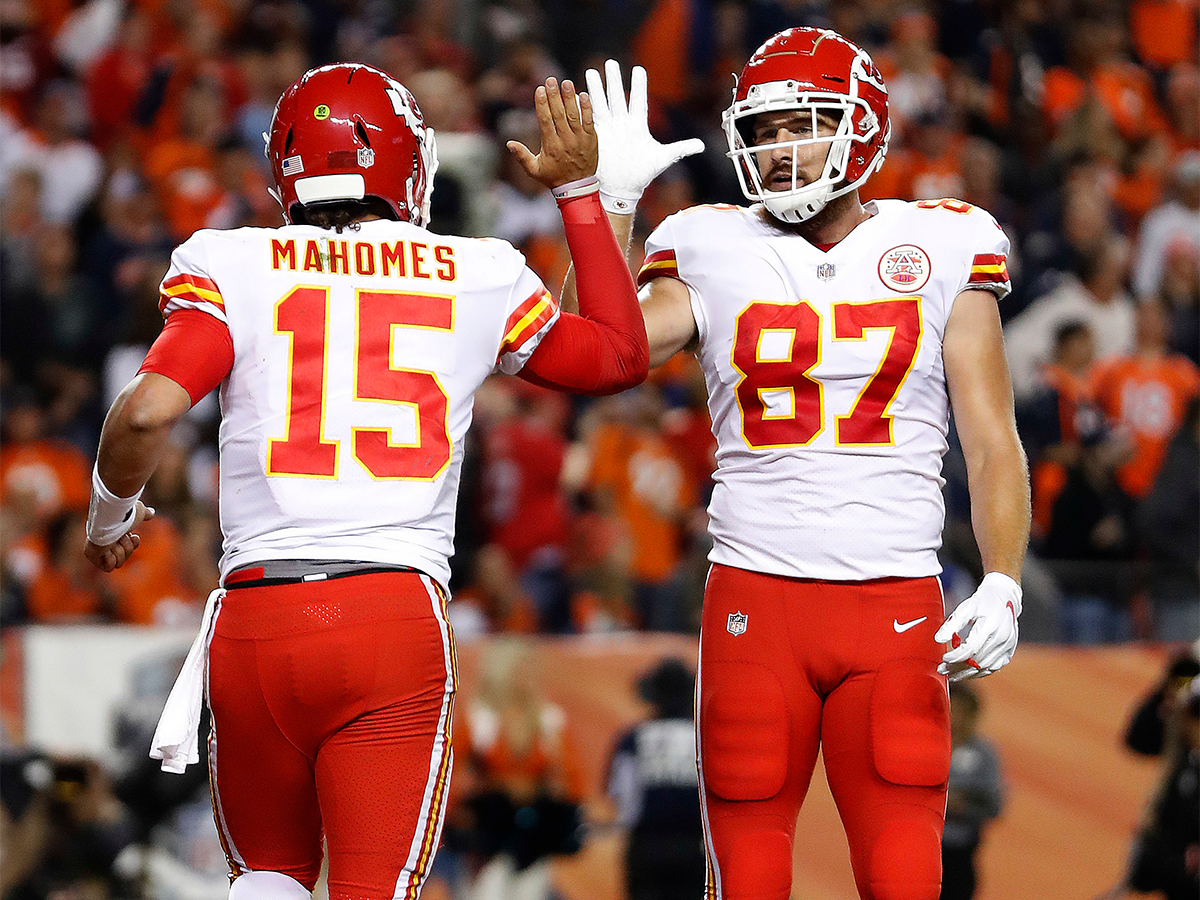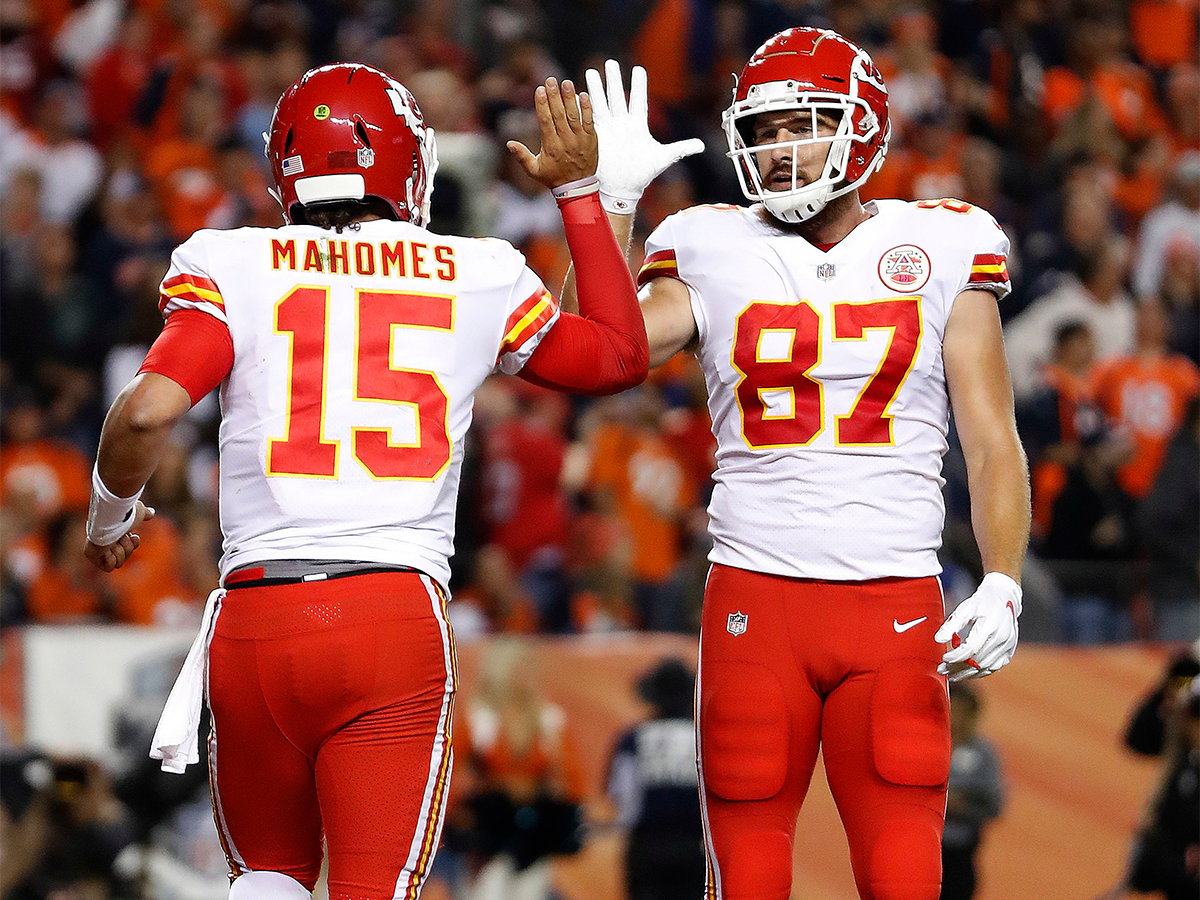 The Cincinnati Bengals were eliminated from the playoffs by Patrick Mahomes and the Kansas City Chiefs, who went on to win their third AFC Championship in the past four seasons. They are now prepared to play in their third Super Bowl in the Mahomes era, which is a great accomplishment on their part.
The Kansas City Chiefs have been to the last five consecutive AFC championship games because of Patrick Mahomes, who has led the team to victory twice, most recently in 2019 against the Tennessee Titans and in 2020 against the Buffalo Bills.
It speaks a lot about Mahomes as a quarterback that they have now reached five AFC Championship games while he has been leading the team. Before his tenure, the Chiefs had only ever accomplished that feat once, back in 1993, when they took on the Bills and came out on the losing end of the game. As a result, Patrick Mahomes has started as quarterback for them in five of their six overall AFC Championship games, making a significant contributor to the team's success.
The Chiefs are the only team in NFL history to have ever hosted all five conference championship games; they are also just the third team overall to compete in five or more consecutive conference finals. The New England Patriots hold the record for most consecutive games played in the AFC Championship, with eight in a row (2011-2018). Their winning streak was finally snapped against the Chiefs.
Read More:
Follow our dedicated NFL page for instant NFL news and update