Here is a list of all the latest codes for the Anime Lost simulator which would let you collect powerful swords, complete quests, and earn new pets.
Anime Lost Simulator It's a Roblox game that is about collecting powerful Swords, Upgrading your character, and completing various quests to earn rewards. The game is developed by Group X studio and it is a new game under the Roblox label. Thus the developers are releasing many updates, item updates, and more events on the way. Along with that we also have the release of goods that would let you win many awards in the game.
So we have the updated list of all the latest codes in the game. Here are all the working codes that you can use right away. Make sure you use these codes before it expires.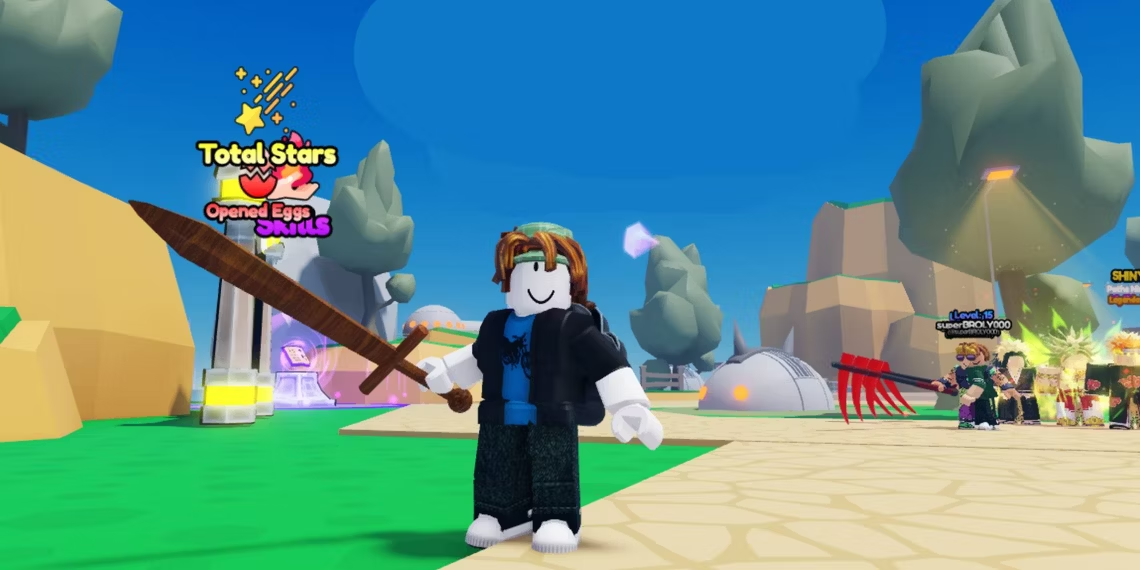 Roblox Anime Lost Simulator active Codes
Here is a list of all the working codes in the Anime Lost Simulator.
| Code | Reward |
| --- | --- |
| SHUTDOWN1 | Potions and gems! |
| IHATEBUGS | 30 Gems |
| 1.5KLIKES | 5 Gems |
| MINIUPDATE1 | 5 Gems |
| Release | 25 Gems |
What are Anime Lost Simulator codes?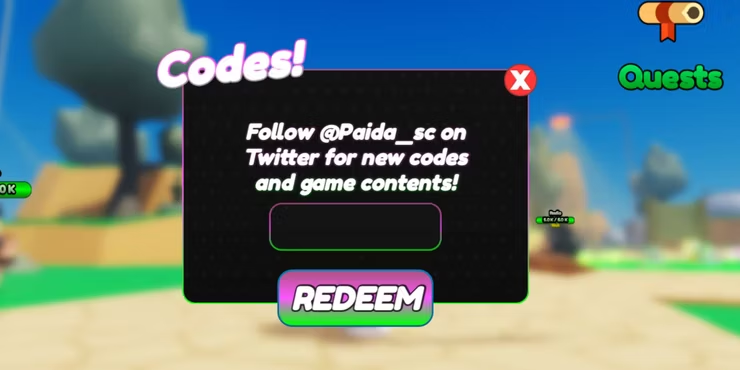 In the Roblox games like Anime Lost Simulator, you get free rewards upon redeeming the code to make good progress in your game. These codes can be only used once, so make sure that you redeem these codes only when you are ready to use the items gifted to you. Another thing to remember is that you should use these freebies before it expires. The creator of the game offers these codes as freebies. After redeeming these codes, in addition to gaining freebies, you advance in the game by leveling up and upgrading your cosmetic items. They provide you with special eggs, swords, and upgrades. which help you progress in the game and provide you with in-game currencies to buy game items.
How to redeem Anime Lost SImulator codes?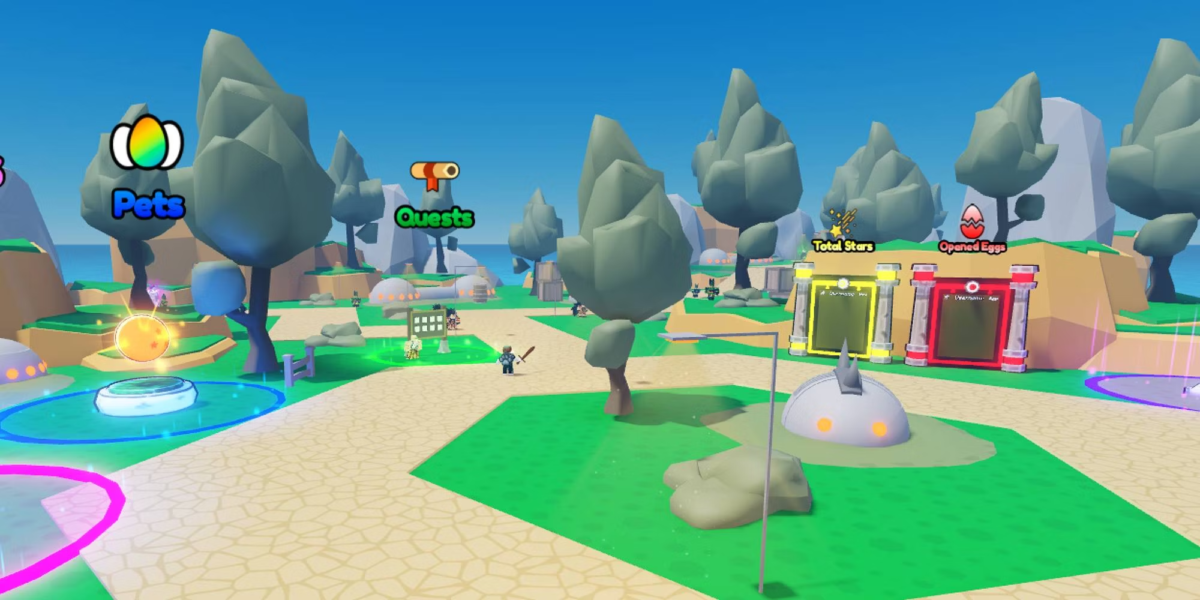 Where to find more codes for Anime Lost Simulator?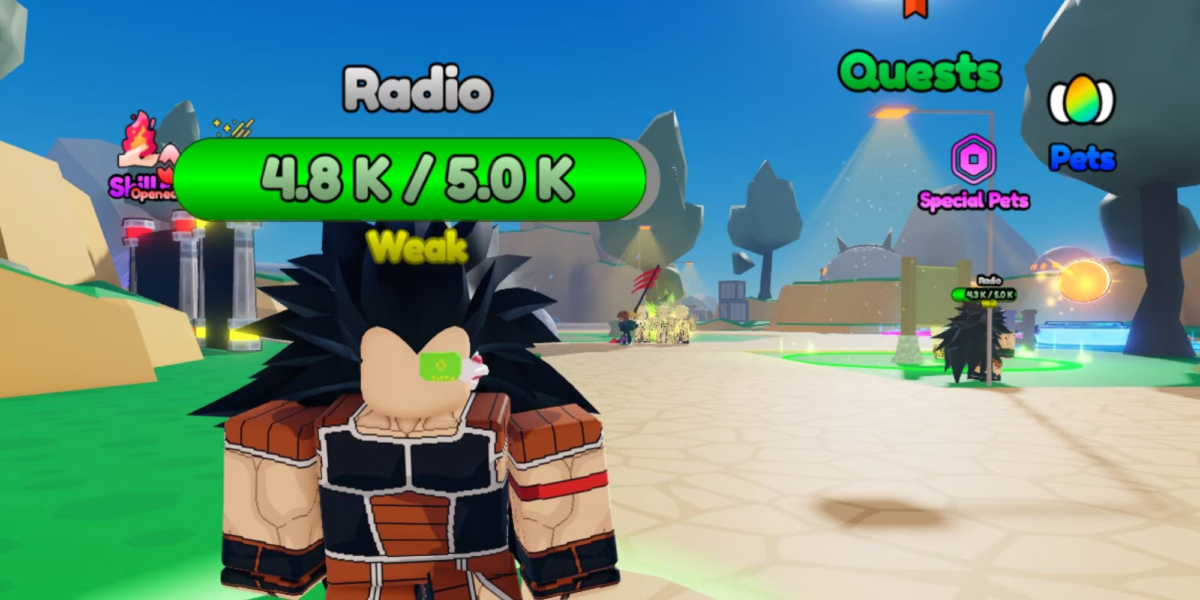 If you want to be updated with all the latest trends in the game make sure to follow the game's official Twitter handle to find more codes. You can also join their official Discord server and official social media accounts to be updated with the recent codes in the game news, and updates, and to chat with other players.
Those are all the active codes for the Roblox Tower Blitz available right now. Make sure to redeem it before it expires and enjoy your freebies! We also have codes listed for you for other Roblox games which you can check here.
For more related content check out our dedicated website Gamition.
More E-Sports news:
Follow our dedicated E-Sports page for instant E-Sports news and updates