Scott Storch is an American record producer. Here is everything you need to know about Scott Storch including his net worth, personal life and more.
Storch came to stardom after becoming the keyboardist for the Roots. Let us look at Scott Storch's net worth, career, records, and much more.
Scott Storch Facts 
| | |
| --- | --- |
| Birth Place | Long Island, New York, U.S |
| Father's Name | Phil Storch |
| Mother's Name | Joyce Yolanda Storch |
| Star Sign | Sagittarius |
| Net Worth | $ 250,000 |
| Age | 48 |
| Date of Birth | December 16, 1973 |
| High School | Bensalem High School |
| Nationality | American |
| Musical Debut | 1991 |
| Famous Music albums/ web series/ Movies | Organix, Do You Want More?, You Got Me |
| Partner | Dalene "Daydreams" Daniel |
| Children | One Child |
| Social Media | Instagram |
Scott Storch's Net Worth and Salary
Scott Storch has a net worth of approximately $1 million as per Celebrity Networth. Most of his income came from being a keyboard artist, and music producer and also from endorsement deals.
Scott Storch Career
Scott Spencer Storch is an American hip-hop music producer and songwriter. He shot to stardom after becoming the keyboardist for the Roots.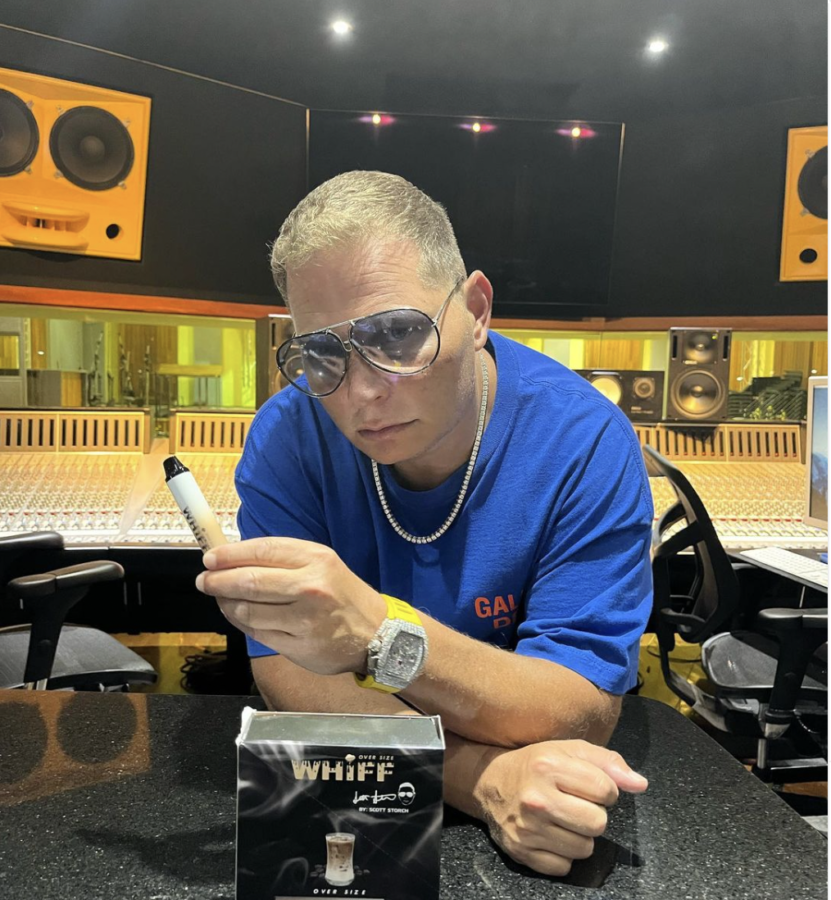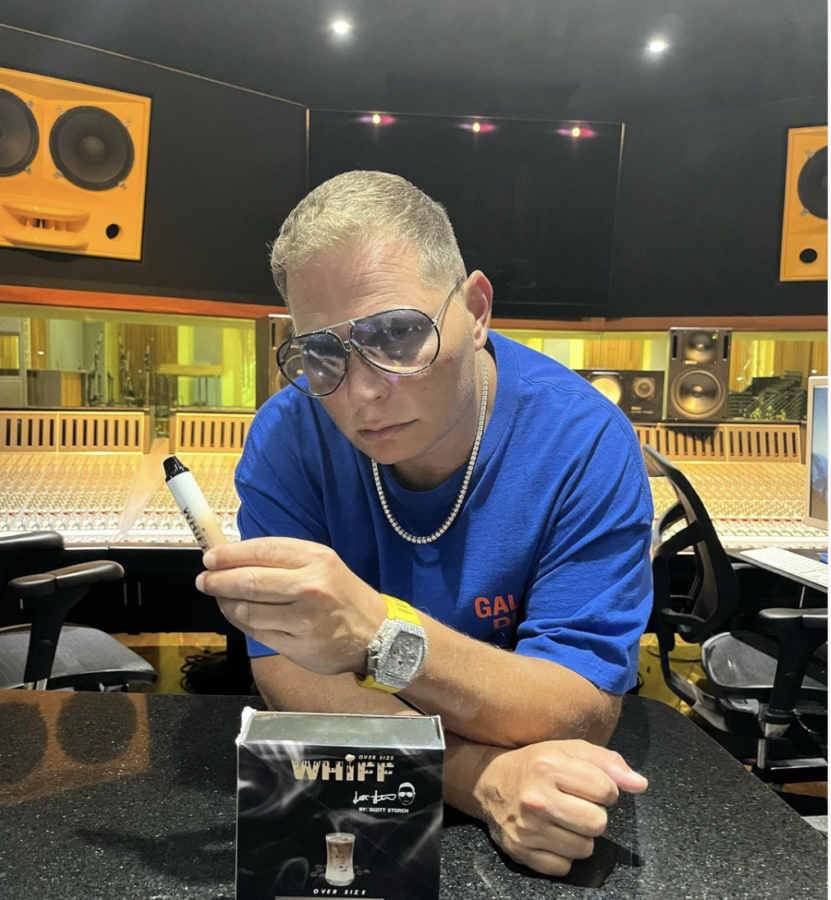 Storch began his professional music career in 1991 when he became one of the first members of the hip-hop group the Roots as a keyboard player.
Over the next few years, Storch became a well-known musician as he contributed to Roots albums such as Organix and Do You Want More?!!!?! However, he quickly grew tired of the band's relentless touring schedule and focused his attention towards music production.
Scott Storch quickly became one of the most successful producers in the music world after working with some of the top names in the industry
He initially produced hits by the Roots, such as "You Got Me." He then produced Dr. D.R.E's smash hit "Still D.R.E." The hit featured Scott Storch on the piano, providing the catchy soul of the iconic rap single.
"Still D.R.E" opened the door for Storch to collaborate with the hottest names in the hip-hop game, including 50 Cent, Chris Brown, Snoop Dogg, and many others. Financially, his biggest hit was with Fat Joe's Terror Squad when he produced the song "Lean Back."
Storch also proved his worth as a songwriter, winning the 2006 ASCAP Songwriter of the Year Award. He even created his record label Storch Music Company and a music production company called Tuff Jew Productions LLC.
However, his career went upside down as he got a cocaine addiction. He reportedly burned through $30 million in six months alone. In recent years he has struggled with financial issues, child supports legal battles, repossessions, and bankruptcy filings.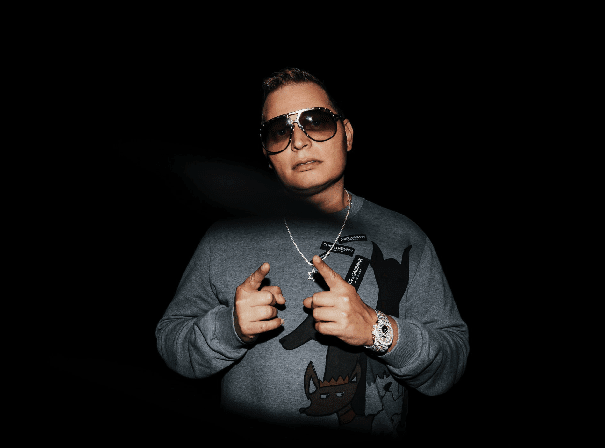 Scott Storch Family and Personal Life
Scott was born on December 16, 1973, in Long Island, New York U.S to their parents Joyce Yolanda Storch who was a singer signed to Philadelphia's Cameo-Parkway Records under the stage name Joyce Carol and Phil Storch who was a court reporter. His uncle, Jeremy Storch, was a founder of the soul-rock band the Vagrants. Storch's parents got divorced in 1983.
Storch was in a relationship with his part-time girlfriend Dalene "Daydreams" Daniel with whom he had a son name who was born on April 16, 2006.
By 2006 Storch was worth more than $70 million. He lived an extremely lavish lifestyle that included private jets, jewellery, a $20 million yacht, a $10.5 million Miami mansion, dozens of cars and expensive celebrity girlfriends like Paris Hilton.
He withdrew from producing and focused on partying with friends at his $10 million mansion in Palm Island, Florida. He also purchased a private jet, a 117-foot yacht, and nearly 20 luxury cars, about half of which he estimated he purchased while high on cocaine.
By 2008, Storch was unable to keep up with child support payments and property taxes. He also fell behind on payments for car leases, leading to his eventual arrest for Grand Theft Auto. In June 2015, Scott filed for bankruptcy.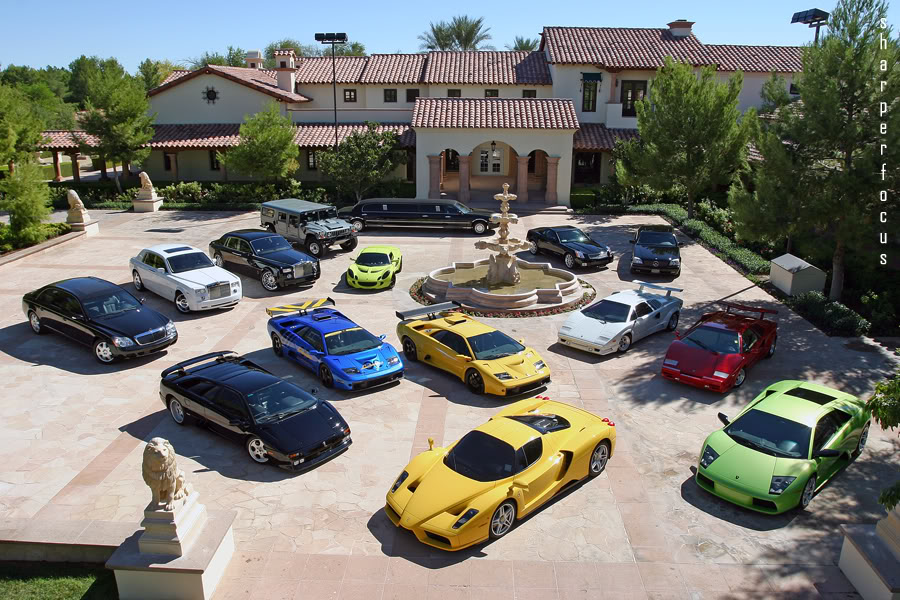 This is one of the major reasons why his net worth is so low despite being one of the most successful music producers of hip-hop.
FAQs about Scott Storch
What is Scott Storch's net worth?
Scott Storch has a net worth of approximately $250 K
How old is Scott Storch?
Scott is 48 years old
When did Scott make his musical debut?
Scott made his musical debut in 1991
Who is Scott married to?
Scott was in a relationship with Dalene Daniel
Does Scott have any children?
Yes one son
More Pop-culture news: