Conor McGregor hits back at USADA for dismissing the notion that 'The Notorious' will receive exemption
Given USADA's insistence that Conor McGregor will not be exempt from their drug-testing guidelines, the bout between McGregor and Michael Chandler will have to be postponed until at least the middle of September.
McGregor, a former UFC champion in two weight classes, has not been put to the test in more than a year due to a broken leg sustained in his loss to Dustin Poirier. The Irishman has promised to return to the cage to face Chandler later this year, but the two fighters have yet to settle on a date for their rematch.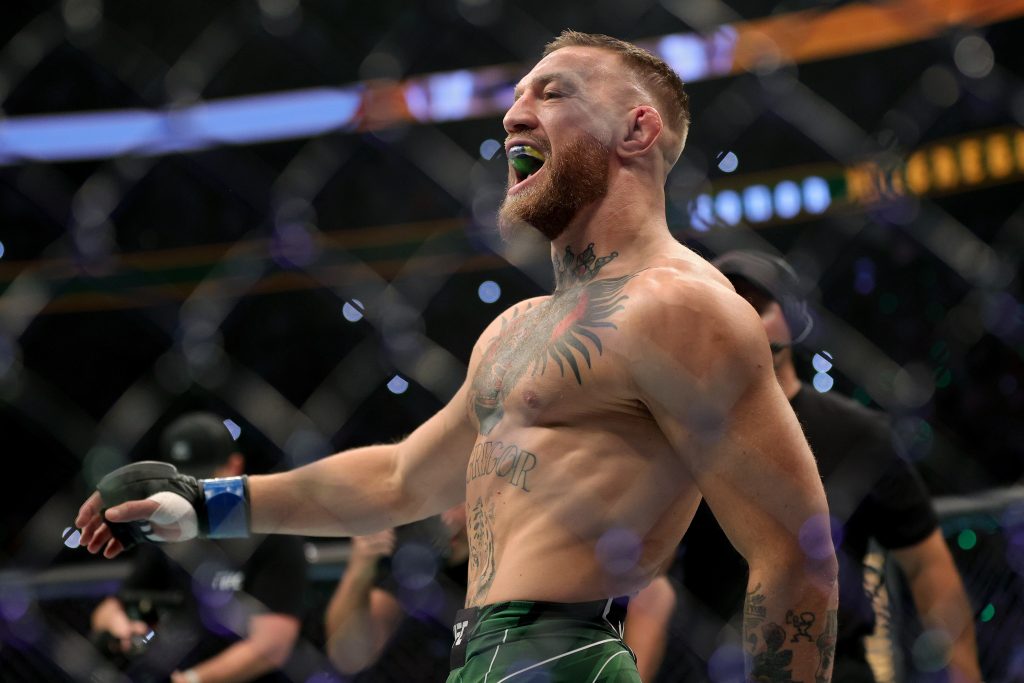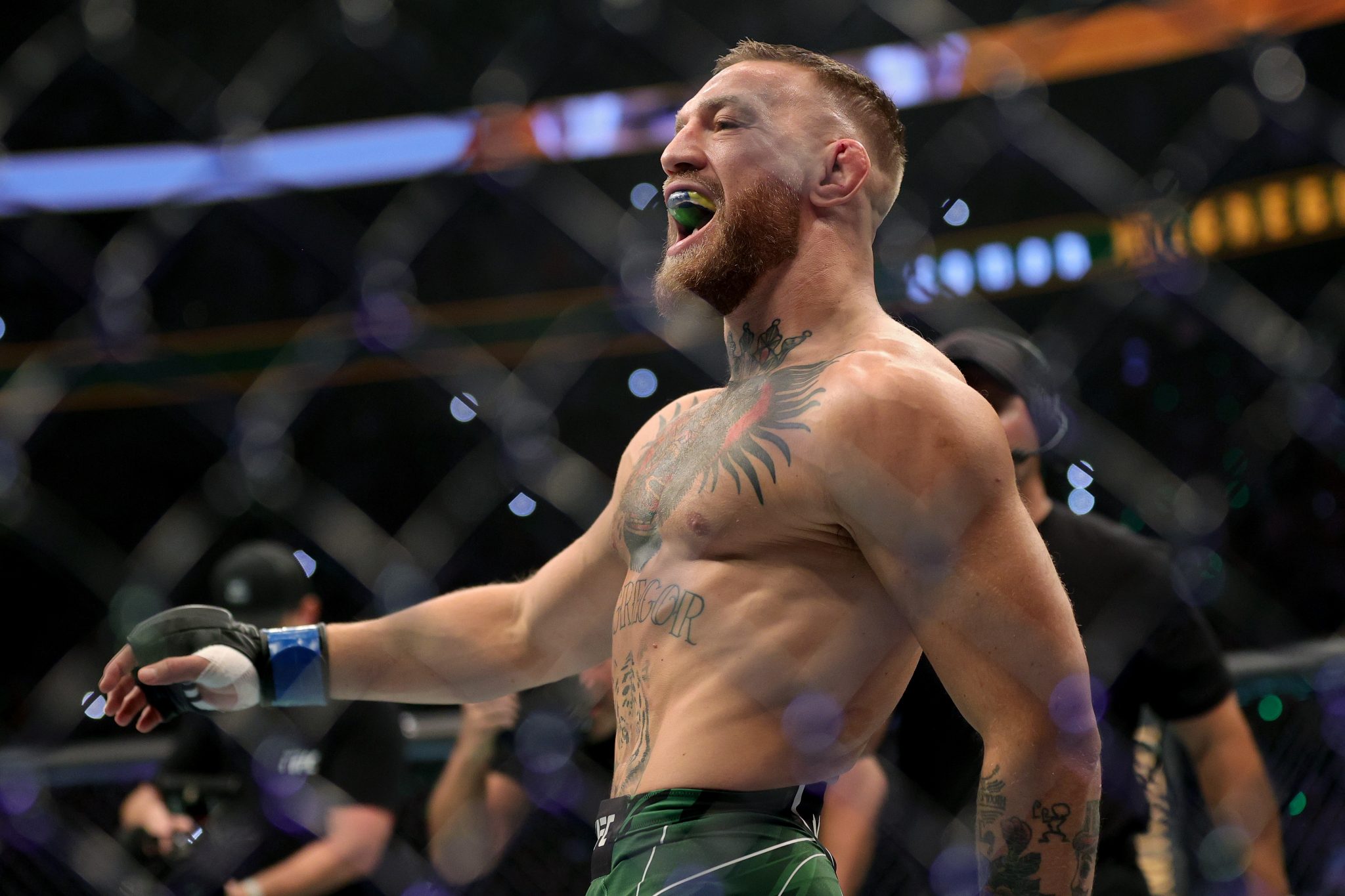 Although he claimed he was certain he would be awarded an exemption, and aimed to return to action by late summer, he will first have to be tested by USADA for six months. USADA said in a statement:
"While we meet with all athletes who enter or re-enter the testing pool, we do not currently have a meeting set with Conor and, as of today, we have not received notice of his coming out of retirement to compete. The UFC rules are clear that, in addition to two negative tests, an athlete must make themself available for testing for six months before returning to competition. This is a fair way to ensure an athlete does not use the retirement status to gain an unfair advantage by using prohibited substances during the retirement period, which would enhance their performance unfairly if they ultimately decide to return to competition."
"While the rules permit the UFC to make an exception to the six-month rule in exceptional circumstances, when the strict application of the rule would be manifestly unfair to the athlete, our position, which we have made clear, is that Conor should be in the testing pool for the full six-month period."
Conor McGregor hits back at USADA
Conor McGregor stated he had contacted the organisation to arrange his re-enrollment, but a statement from the group indicated he would have to wait before making his comeback fight. McGregor vented his frustration with a Twitter tweet that included a voice note of him singing and the words:
"Oh USADA, oh USADA. You come and you give without taking. But I sent you away oh USADA. You are in the bin."
Later, he tweeted his original thoughts:
"USADA is going in the bin. This is my issue. I've not lied once. Nor have I tested positive. Ever. I have over 70 clean tests under this program, yet they are consistently coming out after I speak in a manner that makes it seem I am lying. It's ridiculous. F*** USADA. You are in The Bin."
"Over 70 clean tests. Never violated once. I will not be scapegoated by this garbage organisation. You are not the be all end all in this equation USADA."
More MMA news
Follow our dedicated MMA page for instant MMA news and update