The Warframe Duviri Paradox release date is officially announced. Check our article to find out everything about the upcoming open-world expansion in the game.
The long-pending Duviri Paradox expansion in Warframe has gotten a release date after a while. Ever since it was teased at TennoCon 2019 and TennoCon 2022, the hype was surreal among all Warframe fans and players. And right now the makers have decided to go with April 2023 as its launch date. The Duviri Paradox is an open-world expansion and a long pending content that's been the most anticipated update from the makers of Warframe and finally, the wait gets over. As the developers say, the Duviri Paradox is a content update that blends cinematic narrative with Warframe systems in both new and familiar.
The Duviri Paradox will go live from April 2023 on all platforms and you can explore different locations and missions in this exclusive open-world expansion in Warframe. Every Tenno will be able to get access to this expansion and you will also get new suits and weapons. Also, an official cinematic teaser for the Duviri Paradox has been launched by the makers of Warframe. To those who are not aware of the Duviri world expansion, here is all you need to know about the upcoming content.
Warframe Duviri Paradox – Release Date
The much awaited content update in Warframe, the Duviri Paradox will be released in April 2023. Though there's not an officially confirmed release date for the same, you can expect the Duviri Paradox to be unveiled in the first week of April 2023. A confirmed release date for Duviri Paradox will be known in the upcoming days from the developers of Warframe.
About The Duviri Paradox Expansion – Gameplay and Storyline
The Duviri Paradox in Warframe is an intriguing open-world and it's also the fourth open-world expansion in the game. Duviri Paradox is a western-themed magical fantasy world and everyone is in for a breathtaking experience.
New Roguelike elements, suits, and weapons can be expected. The Duviri Paradox will also feature three unique in-game modes which include The Lone Story, The Circuit, and finally the massive Duviri Experience. You can visit a new zone named Undercroft to find new enemies and drops. The Duviri Paradox is a deep and long dungeon in the void and you will be competing against King Dominus Thrax. And you will also be completing new quests and small challenges in this region.
Overall, the Duviri Paradox is an intriguing and mysterious world that you can explore deeply to find out new stories, quests, and enemies. Complete challenges and missions to unlock new rewards in the Duviri Paradox world and you will complete get a new experience in the game.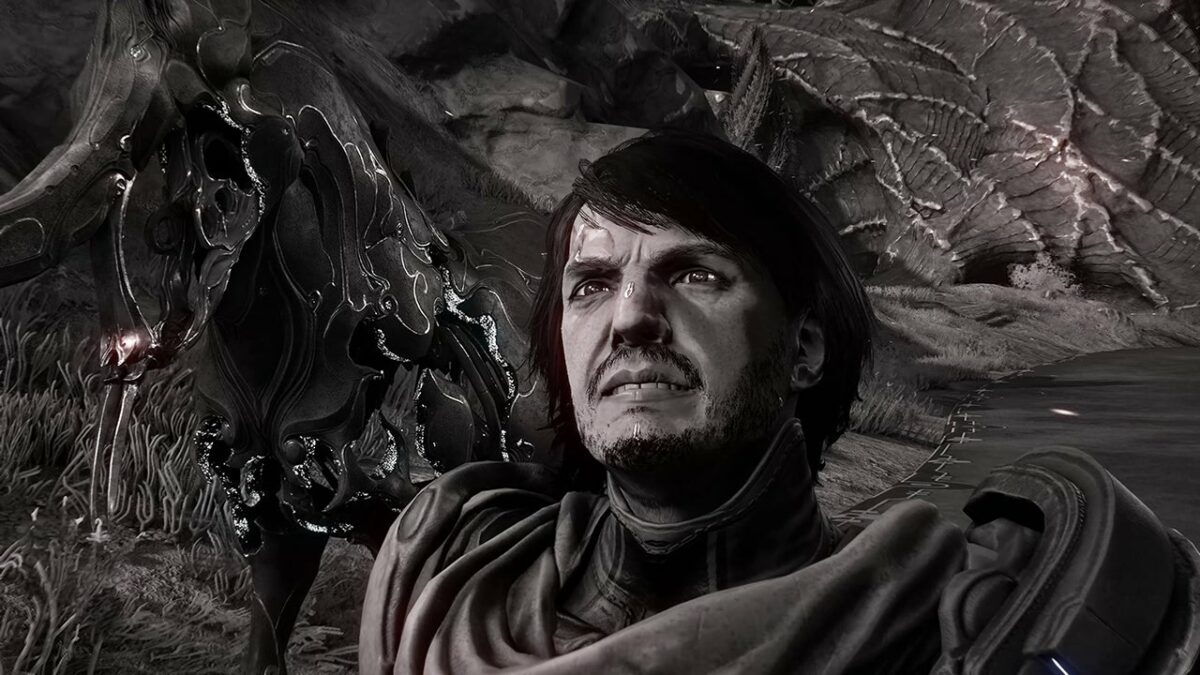 A new character called Drifter will also be seen in the expansion and you will be competing against various enemies in new wars. Drifter will also unlock new abilities, powers, and weapons to compete against King Dominus Thrax and other enemies in combat.
Warframe The Duviri Paradox Trailer
After a couple of teasers, the makers have now come up with an exclusive cinematic official teaser. You can also find the release date for the Duviri Paradox in this new teaser where a new avatar is up against his enemies in a dark world.
That's everything you need to know about the Warframe Duviri Paradox expansion and its release date updates from our guide. We will come back with more Warframe updates and guides soon.
For more related content check out our dedicated website Gamition.
More E-Sports news:
Follow our dedicated E-Sports page for instant E-Sports news and updates