The world-famous Swap Shop series is streaming live on Netflix. Let us find out more about the Swap Shop cast
Netflix's popular show Swap Shop is based on the Tennesseradio show World Famous Swap Shop. This radio show has been on air since 1957 coined its title in 1970. This Netflix series is being loved by the fans and now is up and running with season 2.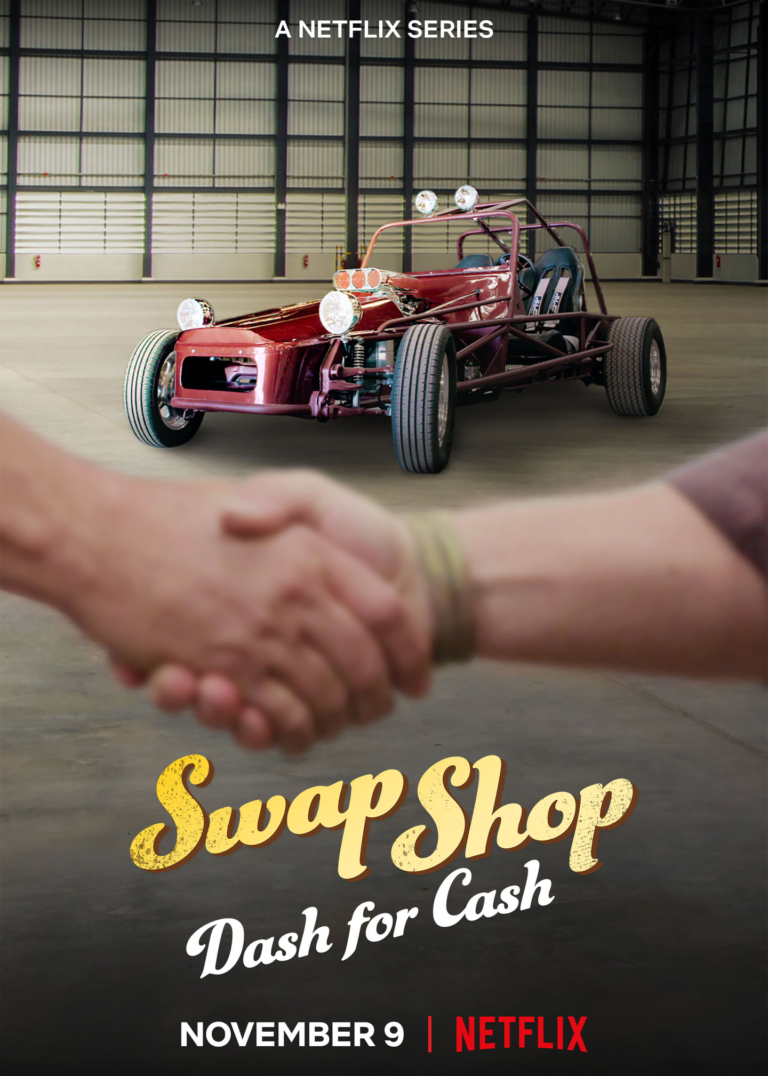 The Swap Shop airs on the radio at 9:30 am every morning apart from Sunday. From the moment the items are announced, the Swap Shop listeners are ready to bag themselves a bargain. The radio show has been airing for over 70 years in 2022. Now since we know from where this popular series emerged let us focus more on the Netflix series. 
What is Netflix's Swap Shop?
Swap Shop is a radio show that airs in rural Tennesse and Netflix's Swap Shop follows the people who listen each day. The residents of the area are notified of new things that will be up for sale.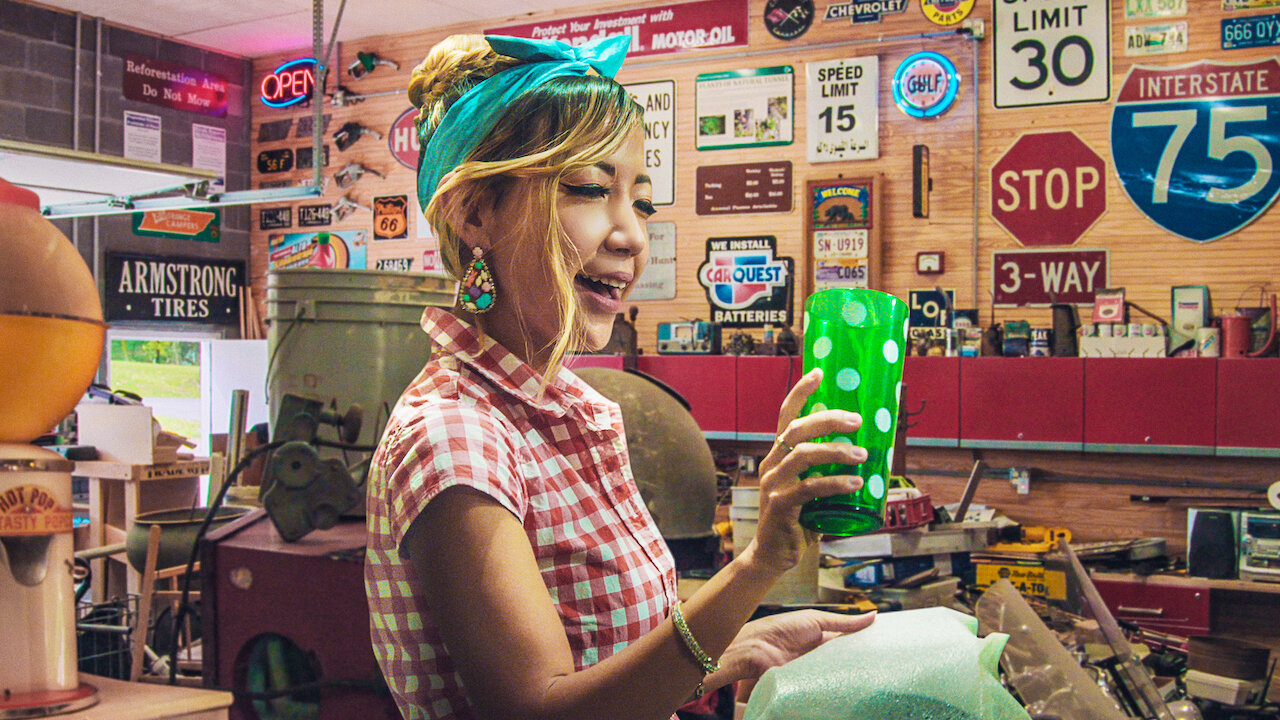 Basically what it does is that it informs them of where they can buy scraps for cheap so that they can later turn them into fine pieces of art or functional properties like vehicles, instruments, or sneakers for a pretty impressive profit.
Thousands of listeners gather from all over the state to get their hands on these sorted-after items but of course, only one can secure the item and become a couple of bucks richer.
The reality series takes a deep dive into the unknown practices so that the viewers across the world can get a nag of this beloved culture. This is the official trailer of Swap Shop season 2:
When the show got aired, Debbie Beal who is the owner and general manager of WRGS Radio in Rogersville explained how the show worked,
"We put out the information, and then the people call each other and buy trade, sell everything from guns to goats to chickens to cars, stereos, anything." Via Distractify
The first episode of this series came on November 9, 2021. There are currently 12 episodes available to watch including seasons 1 and 2 and each episode is almost 40 minutes in length. the show has been given a TV-14 age rating, which means the whole family can binge-watch every single second of this series.
Who are in the Swap Shop Cast?
Let us meet the people who make their living from buying and selling items.
Victoria 'Tori' Cooley and her right-hand man and store manager Larry. They've worked together for over three years. at West Main Antiques.
Jason of JD's Realty & Auction is based in Clinton, Tennessee.
Jason's partner, Bobby of Bob Mart.
Scott Jones and Dale Kyker of Kyker's Xtreme Automotive.
Leo and Danny, Versus Atl.
Jen and Doug of Picker's Paradise, Tazewell, Tennessee.
JP Mathes from Elizabethton, Tennessee and Fiddling Leona from Tokyo, Japan.
Sammie Isaac and Mark Isaac of Sammie's Auction, Corbin, Kentucky.
Richard Davis and Garin Dickerson of Nirvana Comics, Knoxville.
Most of the Swap Shop cast members are on Instagram. Here are some of the handles of the cast
1. Quirky couple JP Mathes and Fiddling Leona on IG at Swap Shop cast members on Instagram @jpmathes and @fiddlingleona.
2. The Versus Atl store can be found on IG here. Sammie's Furniture is also on the platform @sammiesfurniture.
3. Garin Dickerson's also on Instagram @garindickerson.
4. Tori Cooley of West Main Antiques is also on Instagram @trecanaearth.
Now that you know everything about the Swap Shop show. Sit back and enjoy the Netflix original series with your friends and family.
More Pop-culture news: