All you need to know about which NFL team drafted former Kansas City Chiefs quarterback and two-time Super Bowl champion Chad Henne.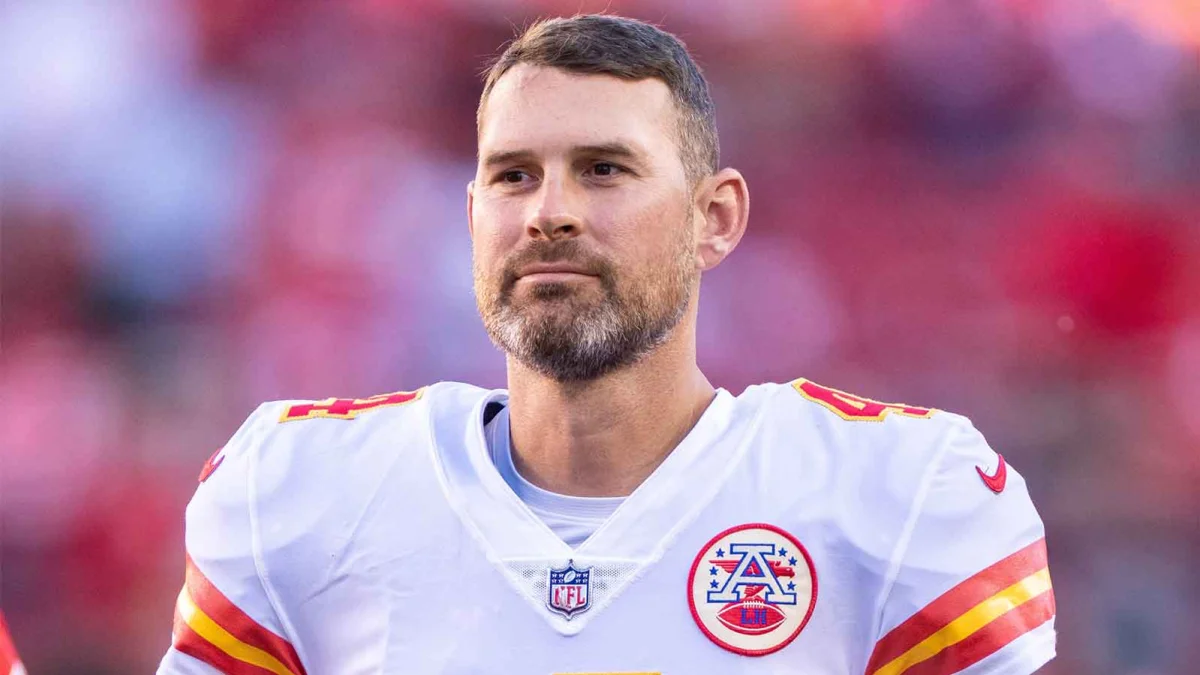 Chad Henne is going out on top, having won the Super Bowl. On Sunday, immediately following Kansas City's triumph over the Philadelphia Eagles 38-35 in Super Bowl LVII, the Chiefs' backup quarterback made the announcement of his retirement via the social media platform Instagram.
The Miami Dolphins drafted the Michigan graduate with the 57th overall choice in the 2008 NFL Draft. This was the beginning of his professional career. He would go on to play professional baseball for a total of 15 seasons, splitting his time between Miami, Jacksonville, and Kansas City. He leaves the game with a career total of 13,290 throwing yards, 60 touchdown passes, and 63 interception passes, and he does so while wearing a ring.
After it appeared like Patrick Mahomes had aggravated his high ankle sprain with a little under two minutes remaining in the first half of the game, Henne, who has been a member of the Chiefs since 2018, warmed up for a short period of time on the sidelines. Even though he did not wind up playing on the game's largest stage, the long-time backup quarterback nevertheless managed to earn the second Super Bowl ring of his career.
Henne, who is 37 years old, was forced to take over for Mahomes earlier in this postseason when the starter suffered his high ankle injury for the first time and missed most of the second quarter of the team's victory over the Jaguars in the Divisional Round. Henne was successful in leading the Chiefs to victory.
Read More:
"I wouldn't want it to be a situation where I'm just handed something"- Trey Lance opens up on his expectations next season
"I hope both teams lose"- 49ers RB Christian McCaffrey has his say on Super Bowl matchup between Eagles and Chiefs
"I don't think he has anything to prove"- Eagles owner believes Jalen Hurts deserves a big contract in the offseason
Follow our dedicated NFL page for instant NFL news and update